Erotic Advent Calendar
The perfect couples' gift for the Advent period
In autumn you can discover our advent calendars for 2019 here.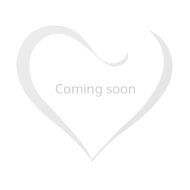 Sold out
180€ worth of content
XXL Calendar with back door
- 24 surprises + back door
- Toys & joke items
- Sexy lingerie
- Condoms & lubricant
- Sexy surprises for her & him
- Daily eroticism
- Size: 68 x 44 cm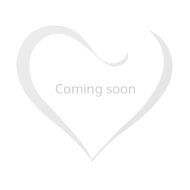 Sold out
Goods worth over 200 euros
Luxury Advent Calendar
- 24 boxes
- Toys and joke items from well-known labels
- Erotic lingerie
- Condoms and lubricants from well-known labels
- Booklet with info about the surprises, tips & inspiration
- The boxes can be turned around and then put back in the calendar so that an erotic picture appears!
- With a stand at the back so that it can be stood up
- Size: 48 x 42.5 x 9 cm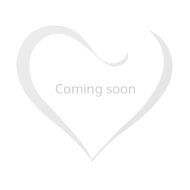 Sold out
Goods worth over 230 euros
Fetish Advent Calendar
- 24 bittersweet surprises
- For beginners and experts
- Contains best selling fetish toys
- Restraints
- Lingerie
- XXL size: 68 x 44 x 5 cm
Fifty Shades of Grey advent calendar
- 24 high-quality toys from the Fifty Shades of Grey Pleasure Collection
- 6 surprises for HER, 6 for HIM and 6 for couples
- 6 selected bondage items
- contains 3 new products
- for young lovers and longtime couples
- 42 x 27 x 12 cm
to product »
Sweeten the Advent Period with the ORION Advent Calendar
Excitement and anticipation are great feelings – especially when you're excited about the 24 + 1 doors with erotic surprises behind them. The ORION XXL Advent Calendar (size: 68 x 44 cm) is available this year as usual and is packed full of sex toys, lingerie, joke items, massage oils, condoms and much, much more. There are numerous brands inside this erotic calendar and it's the only calendar on the market that has the most sex toys inside it. The ORION Advent calendar also has a little extra – there is a hidden back door. The 25th door is at the back of the calendar and contains a sensual gift for you on Christmas Eve. Sweeten the Advent period and stay in bed with your partner on gloomy grey days.
Erotic Surprises in the Advent Calendars from ORION
It's not just the content of the ORION XXL Advent Calendar that's a surprise every year, but also its design. The design is always eye-catching and will whet your appetite but you don't have to hide it if you suddenly have visitors. This year, you were allowed to decide what picture should be on the Advent calendar.
Subject to changes and errors. Deliveries only while stocks last. Only online.