Leather collar and handcuffs

Obedience requested!
Leather bondage set from ZADO consisting of a collar and 2 handcuffs. The handcuffs can be attached to the collar by means of a snap hook. The cuffs also have rings at the sides and a D-ring at the front. The edges of the cuffs are sewn in.

Split leather (cow, chrome-free tanned), polyurethane coating, metal.
Ratings & Reviews

Please sign in to rate a product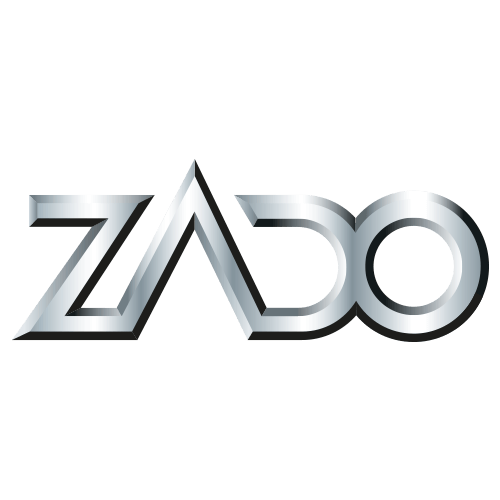 About ZADO
Floggers, restraints, strap-ons: the label ZADO is a specialist for BDSM toys that are made out of vinyl and leather. The bondage toys from ZADO are of the highest quality with an excellent finish. They attract beginners, but also more advanced couples to dive deep into the world of BDSM. Further details About ZADO »